Who We Are?
Construction & Planning Management, Conceptual, Creative, Architecture & Interior Designer.
In the early years , the company focuses toward creating better places for people to live, work and enjoy their lives. This special interest expanded into other architectural areas, to deliver a comprehensive range of services including architectural and interior design services, project development consultant (site selection and business planning), and management and operation consultant. The additional services have been served by a new name , called Chin&Partners Corp. which is registered in 1999 ( in name Siam Oriental Development) to provide comprehensive project planning, consulting services and the development of "Prefabricated construction" design and construction concepts.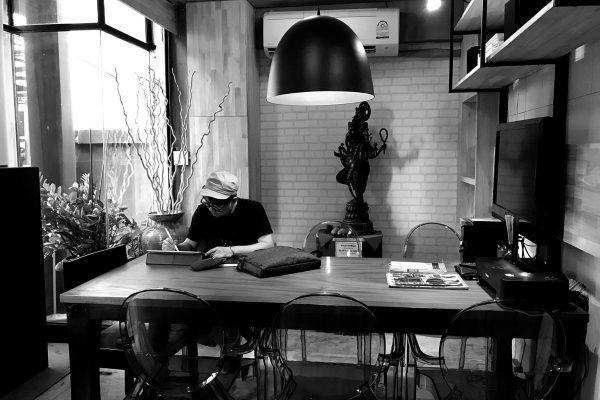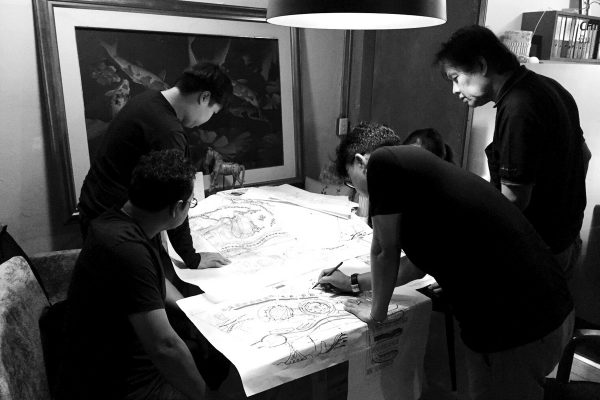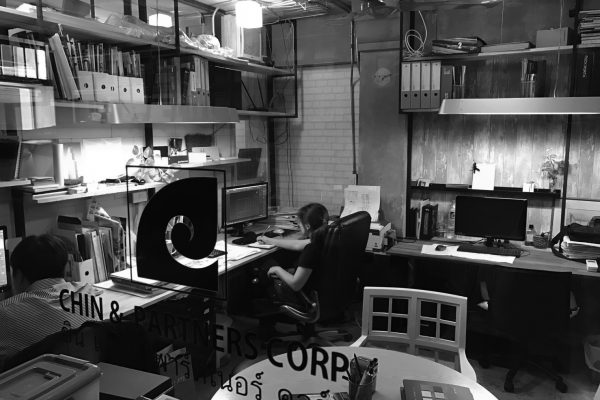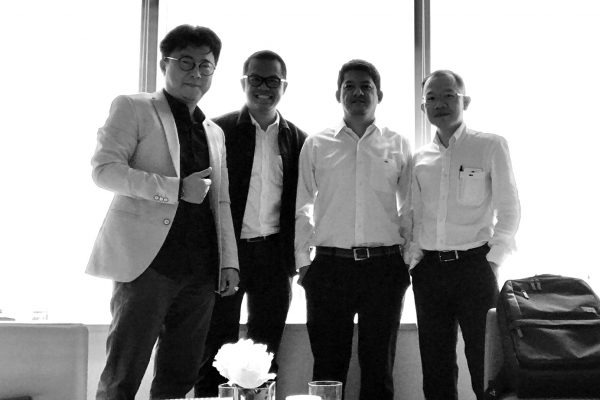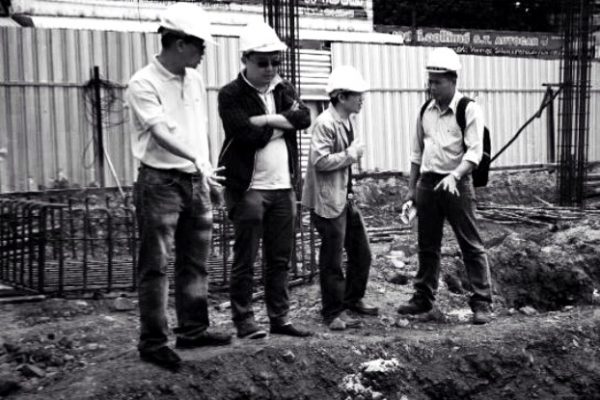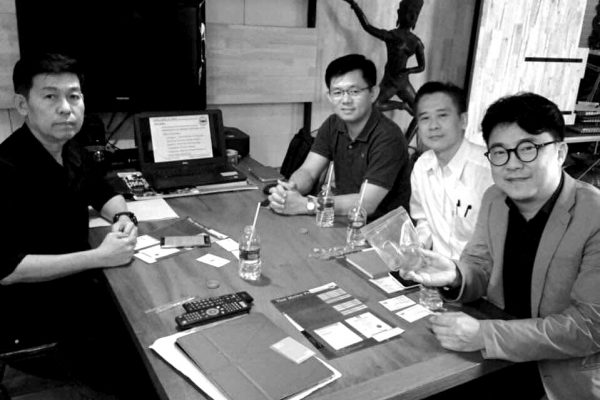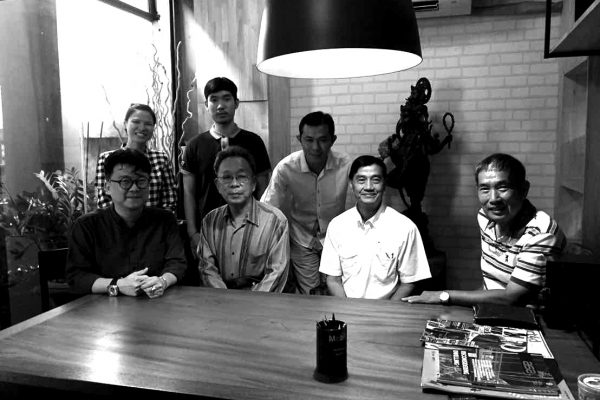 Concept
Green For You, Clean For World
We care for the environment, Our designs heavily incorporate green architecture principles of waste reduction, and sustainability. We take into consideration all natural factors in order to effectively reduce long-term maintenance costs, electricity/water bills, as well as your carbon footprint.
Show Me How
Planning & Construction Management